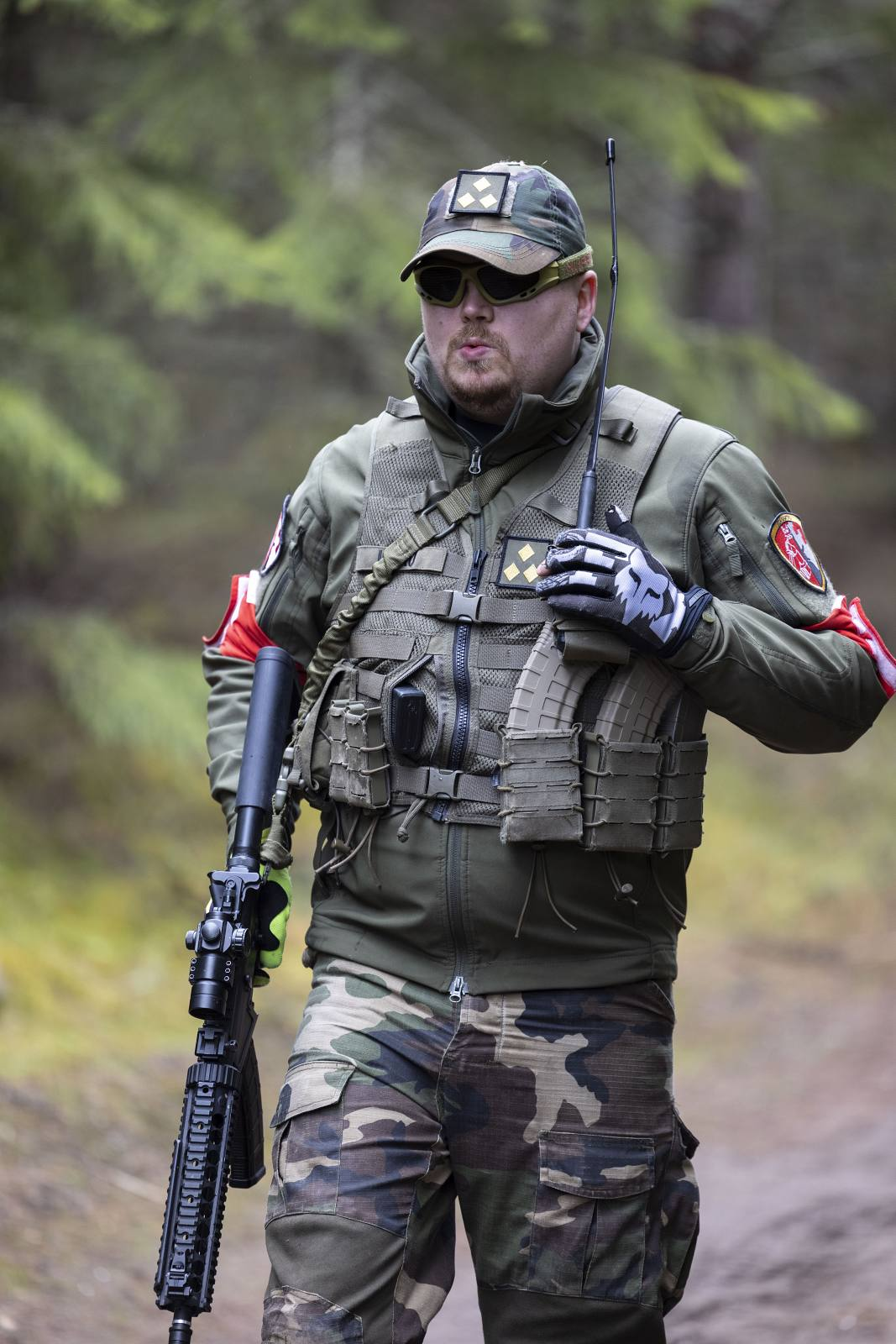 Yellow side commander selected
Hi! I'm Leo "Lexxu" Soikkeli and I'm going to be the commander on the yellow side in the Conquest 19.
You will probably recognize me both from the discord and also in the last couple of years as being more involved in big games in various commanding tasks. I hope that this year the players will again have a good spirit in the battlefield. See you there!