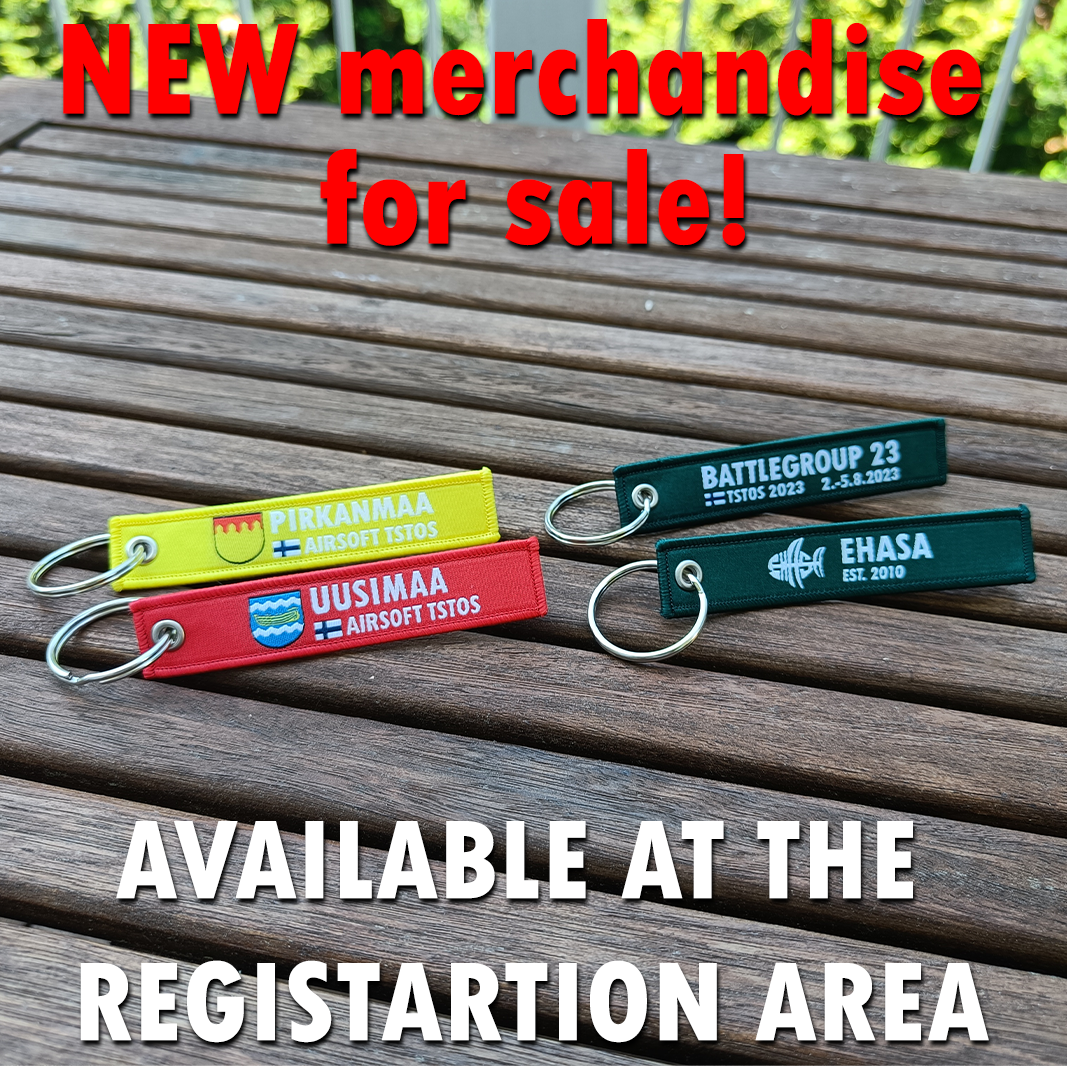 We have launched our own key chains: Pirkanmaa – Remove before fight, Uusimaa – Remove before fight, BATTLEGROUP 2023 and Ehasa. You can find key chains for sale in the registr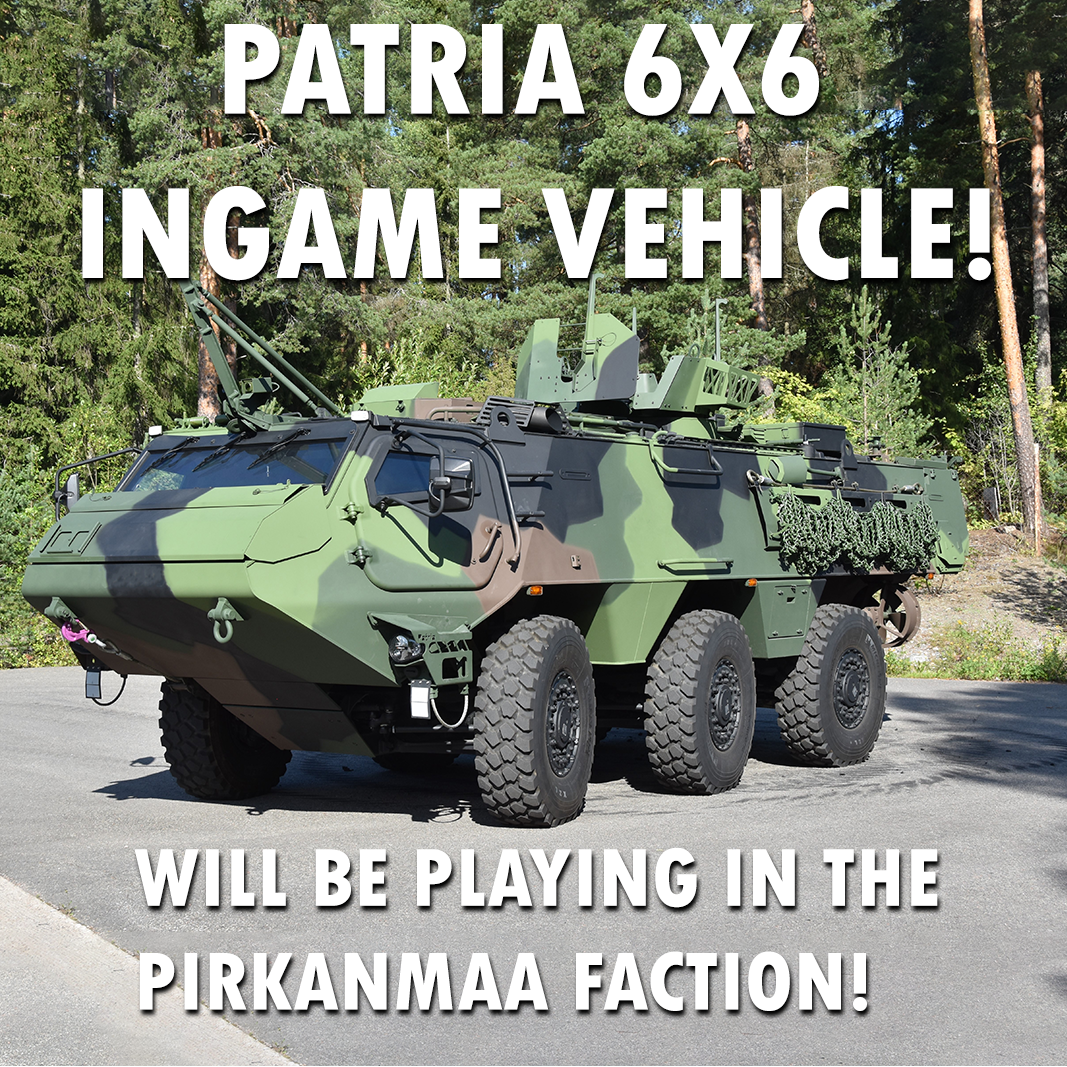 Digital Defense Ecosystem participates in the event and through them the 6X6 armored vehicle manufactured by Patria will be playing in the event. The vehicle will be playing on the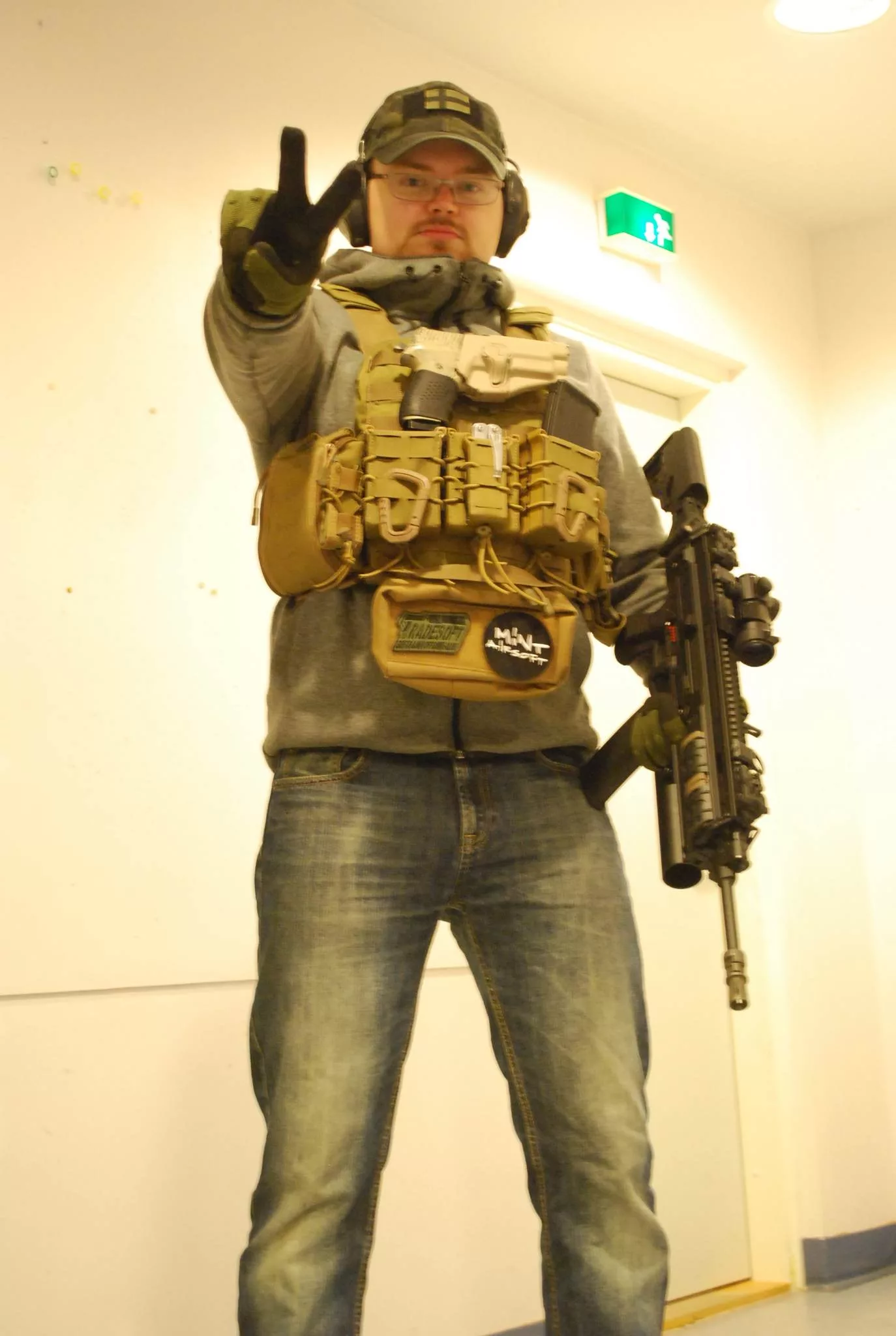 Leo Soikkeli has been chosen as the commander of the Pirkanmaa faction. "Leo "Lexxu" Soikkeli from Tampere and I'll be representing Pirkanmaa as the commander defending the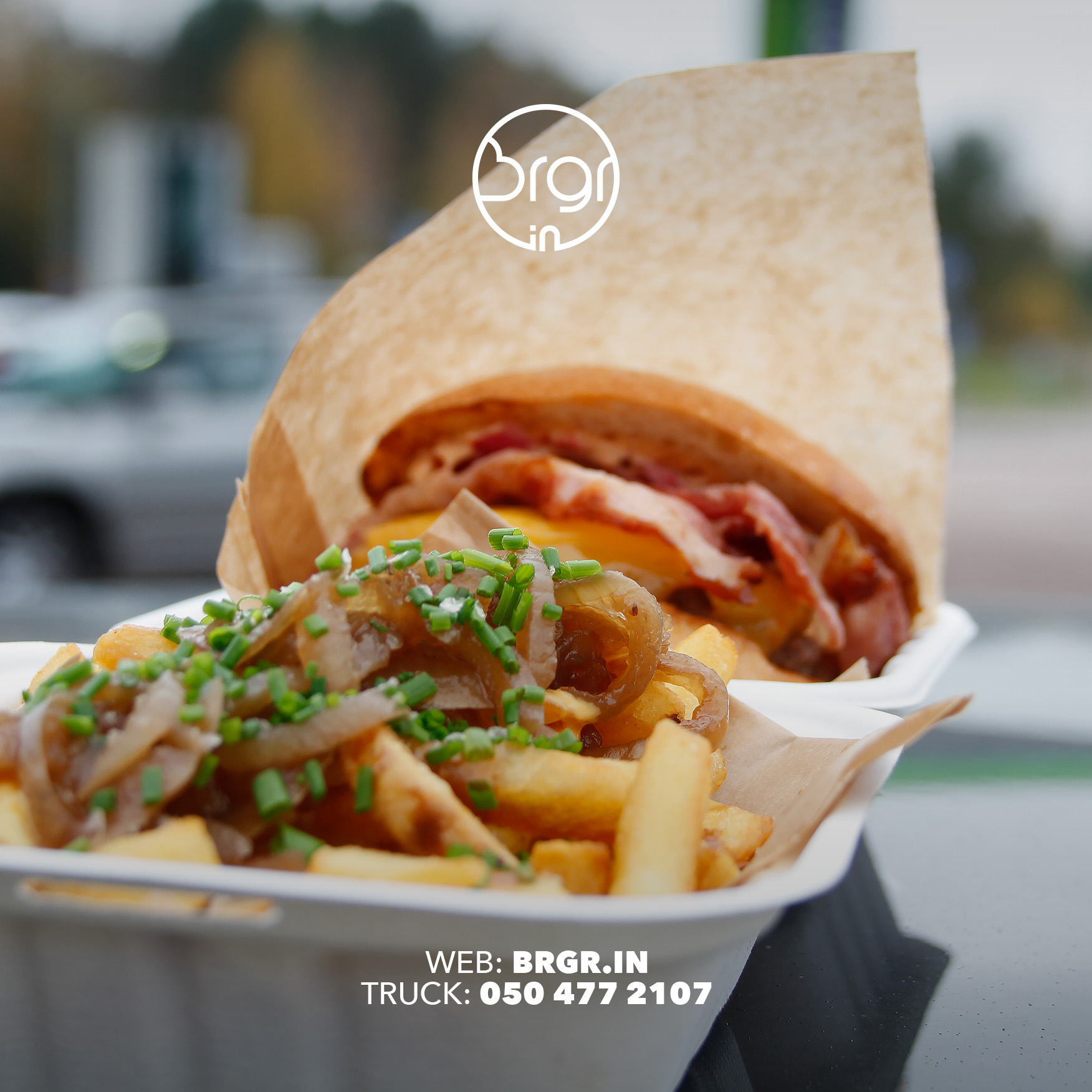 We have made a deal with the Brgr In regarding the food services in the TSTOS and Conquest events.Brgr In is a Finnish family business from East Vantaa, for whom quality is sacred,
In honor of the new year, we have opened ticket sales for the event. You can buy tickets at a reduced price until April 1, 2023, after which ticket prices will start to rise every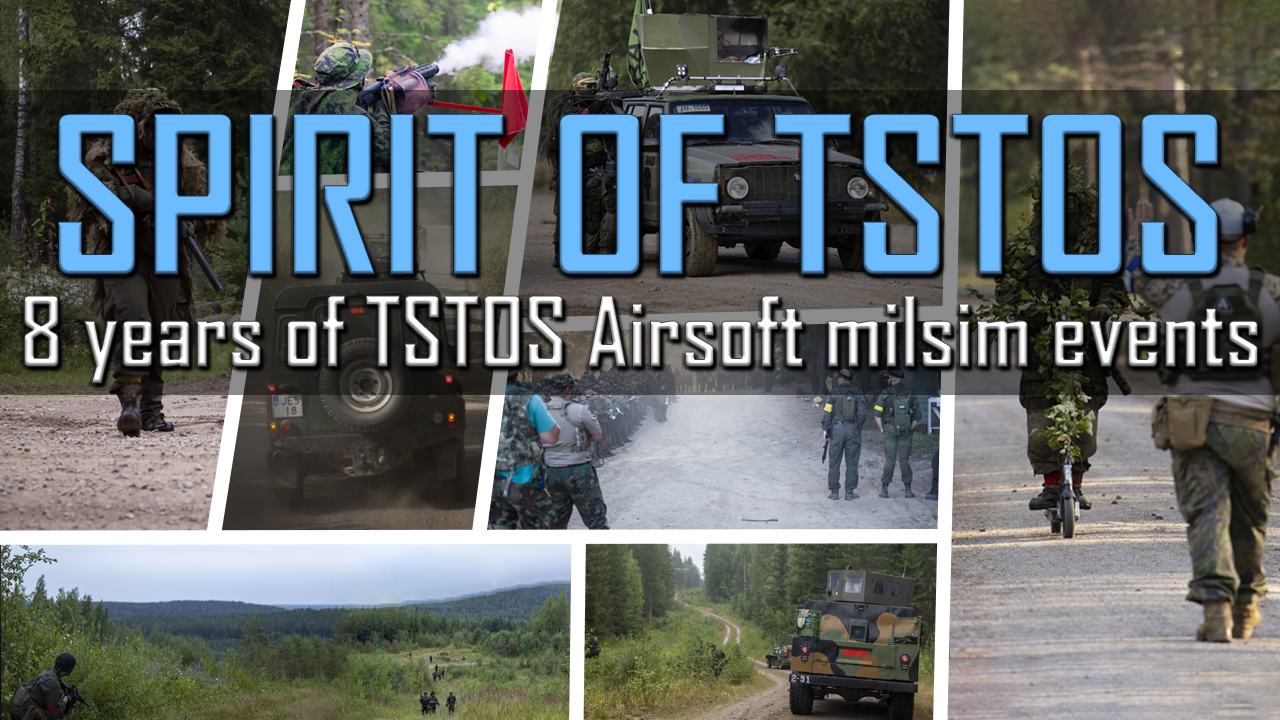 Since 2016, we have organized large international Airsoft milsim events in Finland. Over the years, about 8 terabytes of video and image material have been filmed from the events.